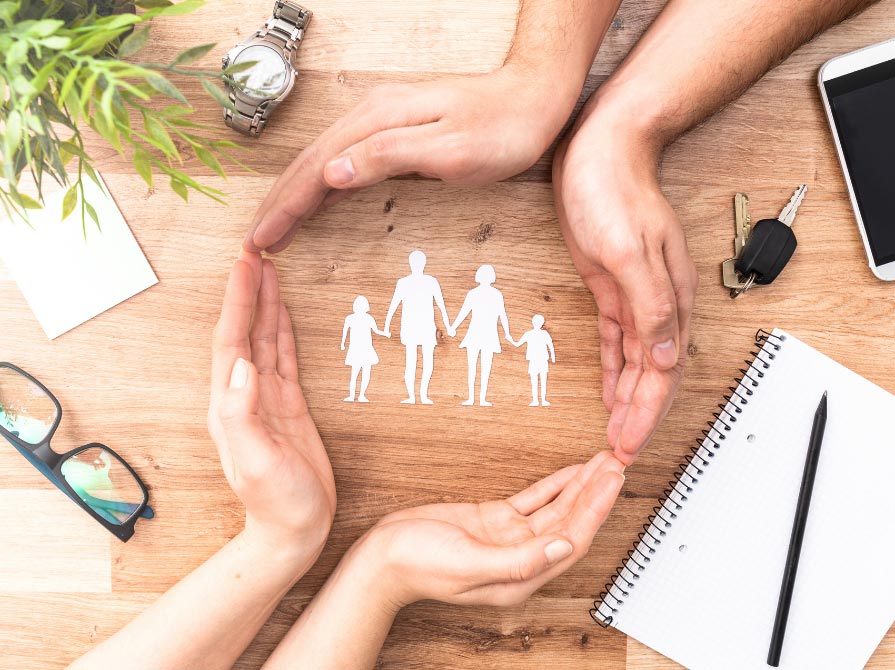 Celebrating our Rich History of Serving Western Pennsylvania
In 2023, the Child Health Association of Sewickley celebrated 100 years as an all-volunteer non-profit women's organization dedicated to improving the quality of life for children in western Pennsylvania.
Through charitable giving and volunteer service, Child Health's mission is to nurture the whole child by supporting programs and services that directly address children's emotional, physical, educational, cultural and recreational needs.
Founded in 1923 by four visionary women to provide milk to undernourished children, nearly 1,400 extraordinary women have expanded that vision through the years and exceeded all expectations of what a small group of women can do.
The heart of Child Health today is as it has always been: supporting programs and services for children with real needs and programs to challenge and inspire children to reach their full potential. Early members' work was impactful; they funded well-baby and dental clinics, public health nurses for schools and community visits, and playgrounds, as well as the medical equipment and facility improvement for a local hospital. They also successfully advocated for school-age polio immunization requirements and local water fluoridation programs.
Today, Child Health funds several large well-known organizations with established track records. However, it is the ability to help small grass-roots organizations that are addressing the emerging critical needs of children that sets us apart from large corporate or private philanthropic foundations.
After reviewing grant requests, visiting programs, and interviewing staff, Child Health typically gives $100,000 annually to qualified organizations working directly with children. To date, over $5 million (not adjusted for inflation) in grants have been awarded.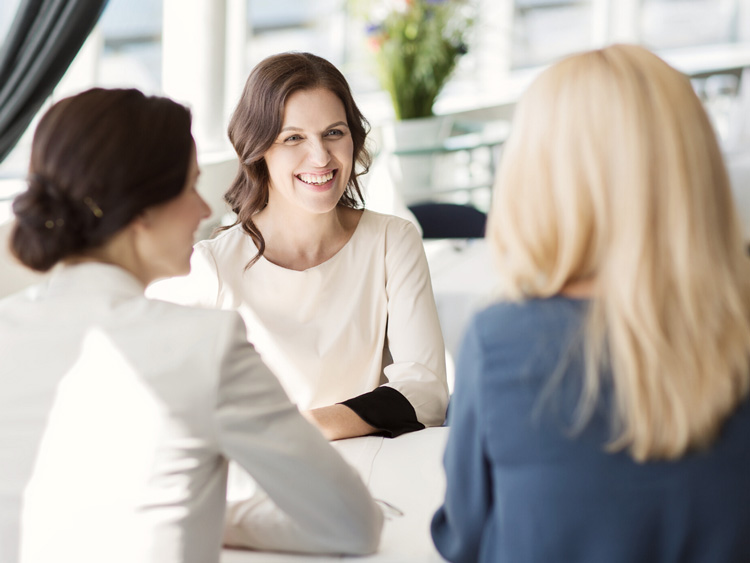 Volunteering to Change our Part of the World
Today's 60 Active Child Health Members and caring constituency of Affiliate and Associate Members continue to be adventurous women who are not content to stand on profound accomplishments. After 100 years, we are still an all-volunteer organization. We have evolved as the world we live in has changed, and we continue to impact the quality of life for children.
Recent Grant Recipients
2023
Aliquippa Impact
Lending Hearts
Iron Horse Theatre Company
CASA of Alleghany County
Jamies Dream Team
Mooncrest Neighborhood Programs
Cancer Bridges
Sweetwater Center for the Arts
Aaron Donald 99 Solution Foundation
Urban Impact Foundation
Strong Women, Strong Girls
Jeremiah's Place
Angels' Place, Inc.
Family Guidance
St. Anthony School Program
2022
Children's Hospital of Pittsburgh Foundation
Genesis of Pittsburgh
Glade Run Foundation
Reading Ready
Watson Institute
YMCA, Sewickley Valley
Wildbird Recovery, Inc.
Beverly's Birthdays
Pittsburgh Concert Chorale
Woodlands Foundation
Hilltop Horizons
Achieva
Books Bridge of Hope
Coraopolis Youth Creations
Crossroads Foundation
Merakey Foundation
Sewickley Community Center
Tickets for Kids
2021​
Angel's Place
Autism Connection of Pennsylvania
The Bradley Center
Family Guidance
Fern Hollow Nature Center
Holy Family Institute
Ward Home
Watson Institute
YWCA – Greater Pittsburgh
YMCA – Sewickley Valley
2020
Achieva
Anchorpoint Counseling Ministry
Big Brothers Big Sisters
The Blessing Board
Coraopolis Youth Creations
everychild inc.
Foster Love Project
Glade Run Foundation
Laughlin Childrens Center
Riding for the Handicapped of Western PA
South Wing
St. Anthony Charitable Foundation
Sweetwater Center for the Arts
Volunteers of America
The Woodlands Foundation
2019
Angel's Place
Autism Connection of Pennsylvania
The Bradley Center
Family Guidance
Fern Hollow Nature Center
Holy Family Institute
Ward Home
Watson Institute
YWCA – Greater Pittsburgh
YMCA – Sewickley Valley
2018
Achieva
Anchorpoint Counseling Ministry
Big Brothers Big Sisters
The Blessing Board
Coraopolis Youth Creations
everychild inc.
Foster Love Project
Glade Run Foundation
Laughlin Childrens Center
Riding for the Handicapped of Western PA
South Wing
St. Anthony Charitable Foundation
Sweetwater Center for the Arts
Volunteers of America
The Woodlands Foundation
2017
Angels' Place
Beverly's Birthdays
CASA
Center for Hope
Controlled Environmental Horticulture
Crossroads Foundation
East End Cooperative Ministry
Girls' Hope
Mooncrest Children's Program
Sewickley Public Library
Tickets for Kids
Ward Home, Inc.
Wesley Spectrum
Women's Center and Shelter of Allegheny County